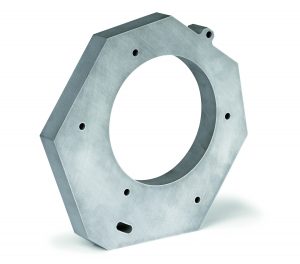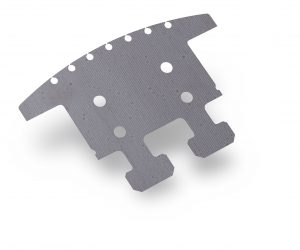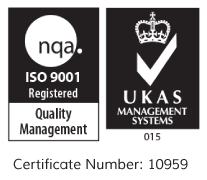 WE ARE A LEADING SUB-CONTRACTOR FOR LASER CUTTING
We are specialists in precision laser cutting, offering a fast, accurate and affordable service for Devon, Cornwall, Southern England and South Wales. All our services are carried out in our dedicated factory and we continually invest in new machinery, to ensure your laser cut project is completed to industry leading standards. The team at Laser Industries have decades of experience and knowledge, ensuring our services are continually delivered to a high standard, on time and to your specification.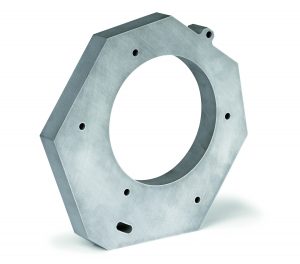 ALUMINIUM NON-FERROUS METAL AND STEEL LASER CUT PROFILES
Our two Bystronic ByStar Fiber lasers are capable of cutting material up to 20mm thick with a maximum sheet size of 3m x 1.5m. This versatility combined with their 10kW output delivers high speed cutting in a class of their own, ensuring we always provide a fast turnaround on your order, whilst still maintaining our high levels of accuracy and finish. Regardless of whether we are cutting aluminium, non-ferrous metals, or steel, our high-performance Bystronic laser cutters ensure maximum precision whilst cutting both thick and thin materials.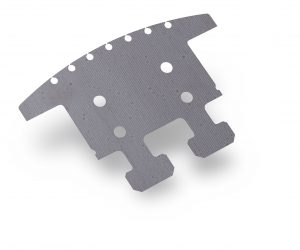 STATE-OF-THE-ART EQUIPMENT
With our state-of-the-art laser cutting equipment in full production 24 hours a day, 5 days a week, we are able to manage all your requirements more efficiently than ever before.
Choosing Laser Industries to cut your metal profiles, you can be sure you will benefit from unrivalled finish quality, exceptional cutting capabilities, fast lead times and professional customer service.
Whether you require a small order of individual parts or a larger production run, we will provide a reliable and accurate service. For more information about our range of services please contact our sales team by calling 01752 841700 or email [email protected] with your project requirements.
LASER CUTTING TO YOUR EXACT REQUIREMENTS
Since 1999 we have based our entire operation on providing exceptional quality laser cutting and metal folding with a fast turnaround and outstanding customer service. We operate with stringent quality control procedures, which are accredited to ISO 9001:2015, these are delivered by a passionate and skilled team. We understand the individual needs of our customers and follow their specifications to deliver a premium product at an affordable price.
Some of our customers treat us as an extension of their core business, letting us take care of ordering, purchasing, offloading, storing and handling on their behalf. We offer a truly customer focused service!
AREAS WE COVER
We provide our laser cutting services alongside our metal folding throughout Southern England and South Wales covering Devon, Cornwall, Exeter, Taunton, Chard, Yeovil, Bridport, Newport, Cardiff and Bridgend. We also run a small fleet of delivery vehicles, which allows us to offer fast and reliable delivery of your laser cut products.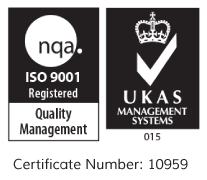 WHY CHOOSE LASER INDUSTRIES
FAST QUOTATIONS
Our friendly and knowledgable team will discuss your requirements and provide you with an accurate quotation.
COMPETITIVE PRICING
Utilities the latest technologies alongside our streamlined production processes, we are able to continually offer accurate, reliable and affordable laser cutting.
IN-HOUSE CAD PROGRAMMING
Our in house programming department can create the CAD drawings for your parts, perfectly matching your provided specifications.
HIGH SPEED PRODUCTION
Investment in the latest Bystronic Laser cutters guarantees we offer all our customers a fast and precise service.