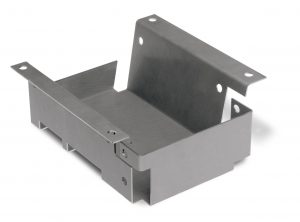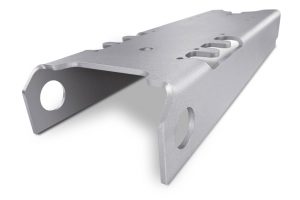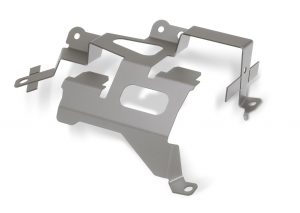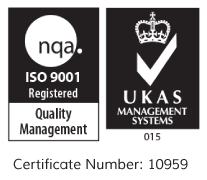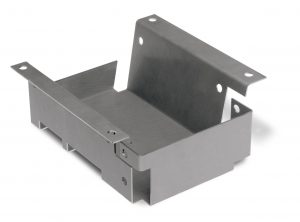 CUSTOM FOLDING AND BENDING
Why use two separate suppliers for your laser cutting and metal folding? Laser Industries can simplify your production processes by providing both laser cutting, folding and bending services. You can have your laser cut products formed and you don't have to organise sending them elsewhere for additional folding or bending, saving both time and transportation costs.
Our two Bystronic press brakes provide very high position and repetition accuracy. With 6 axis back gauge and upto 3 metre bending length, we can offer our customers the parts they need, laser cut and formed to specification.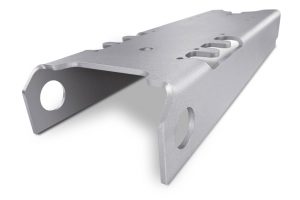 PROFESSIONAL FOLDING
The team at Laser Industries have decades of experience in both laser cutting and metal folding. We have built a company with a highly skilled workforce and a reputation for accuracy and exceptional customer service. Our press brake operators are fully trained and their folding knowledge is paramount when setting up a bending process. They consider the metal type being bent, the die, the punch, and the bending force to ensure they deliver your folded metal components to specification, no matter the materials, shape or form.
To discuss how we can help you with your laser cutting, folding or bending needs, please contact our sales team by calling 01752 841700 or email [email protected] with your project requirements.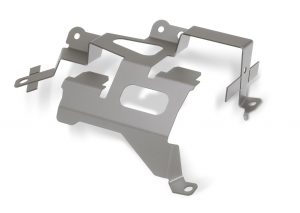 WHAT IS METAL FOLDING?
Metal folding is a process used to fold or form sheet metal into a desired shape. A press brake is used to bend or fold the metal by lowering a punch that has been positioned on top of a die. The metal may be bent several times by a press brake until the desired form has been achieved.
This is a highly skilled process, needing both the appropriate machinery and expertise. Our Bystronic folding equipment ensures that we have the capabilities to match your shape without fail. Using advanced computerised numerical control (CNC) and back gauge controls, we can accurately manage the production of the metal part. The gauge allows our press brake operators to place the sheet metal with the upmost precision to receive the required bend. We can also program our back gauges to continue moving between each bend so we can form highly complex pieces of sheet metal.
PRECISION METAL FOLDING GUARANTEED
Since 1999 we have based our entire operation on providing quality laser cutting and folding with a fast turnaround and excellent customer service. We operate with rigorous quality control procedures, accredited to ISO 9001: 2015, delivered by a passionate and skilled workforce. We understand the specific folding needs of our customers and follow their specifications to continually deliver a quality product at an affordable price.
AREAS WE COVER
We offer metal folding alongside our laser cutting services throughout Southern England and South Wales covering Devon, Cornwall, Exeter, Taunton, Chard, Yeovil, Bridport, Newport, Cardiff and Bridgend. We also run a small fleet of delivery vehicles, which ensures we offer fast and reliable delivery of your folded metal parts.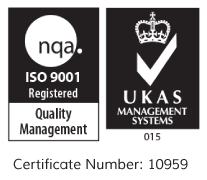 WHY CHOOSE LASER INDUSTRIES FOR YOUR METAL FOLDING
FAST QUOTATIONS
Our friendly and knowledgable team will discuss your metal folding requirements and provide you with a fast and accurate quotation.
COMPETITIVE PRICING
Combining the latest metal folding technologies with our streamlined production processes, we ensure we continually offer accurate, reliable and affordable metal folding.
IN-HOUSE CAD DRAFTING
Our in house programming department can create accurate CAD drawings for folded metal to your exact specification.
HIGH SPEED PRODUCTION
Investment in the latest Bystronic press brakes guarantees we offer all our customers a fast and accurate metal folding service.